Gala of Special Garlands
Everything about a wedding needs to be coordinated for it to be the best aesthetically pleasing. While considering all the elements, one usually looks at the decoration, the clothes, the jewelry, the flowers, the venue, color schemes, etc. But there is something that majority of the time escapes the mind. And this is one of the most common things that one visualizes when they think of a wedding. That very obvious thing is garlands or Jai Mala.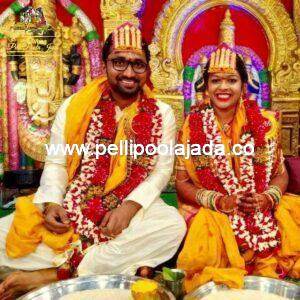 Garlands are an indispensable part of Indian weddings. Some cultures use a single set of Garland, including South Indians have a tradition of using double garlands for the same. And when everything is planned and purchased following decorations, why leave Jai Mala out? Today we talk about the various styles of garlands, because who wants to stick for the same old style when you can step your garland game?
Go Pastel:
Everything, from décor color schemes to lehengas, sarees, and even jewelry is trending in pastel shades then why not garlands? With a wide range of colors to choose from this range, you can customize your pastel garland to match or contrast your outfit.

Stay Old, Stay Gold:
Not all of us want to participate in the changing trends now and then. Some of the brides are still charmed with the beauty of the timeless styles of garlands. If you are one of these people, we recommend you the classics Tamarai and Mallige garlands to give the traditional touch you desire!

Mix and Match:
Have your style in mind? Or do you want to combine two different styles? You can always try two different garlands and use them as a pair to have that unique twist to your garland game.
We hope that you enjoy your wedding day to the fullest. And to shop for everything related to brides, yes, garlands included, do not forget to visit our site.
Happy shopping!